This article was originally posted in CoinDesk here.
---
For all the hype around the metaverse, very few users are actually transacting in the 3-D future of the internet.
A recent CoinDesk report by Cameron Thompson found that Ethereum-based virtual world Decentraland had 38 active users in a given 24-hour period, if one defines "active users" as those conducting a direct wallet transaction with the platform's smart contract.
This point isn't lost on Janine Yorio, CEO of Everyrealm, a metaverse-focused innovation firm and investment fund, and a speaker at CoinDesk's upcoming IDEAS conference.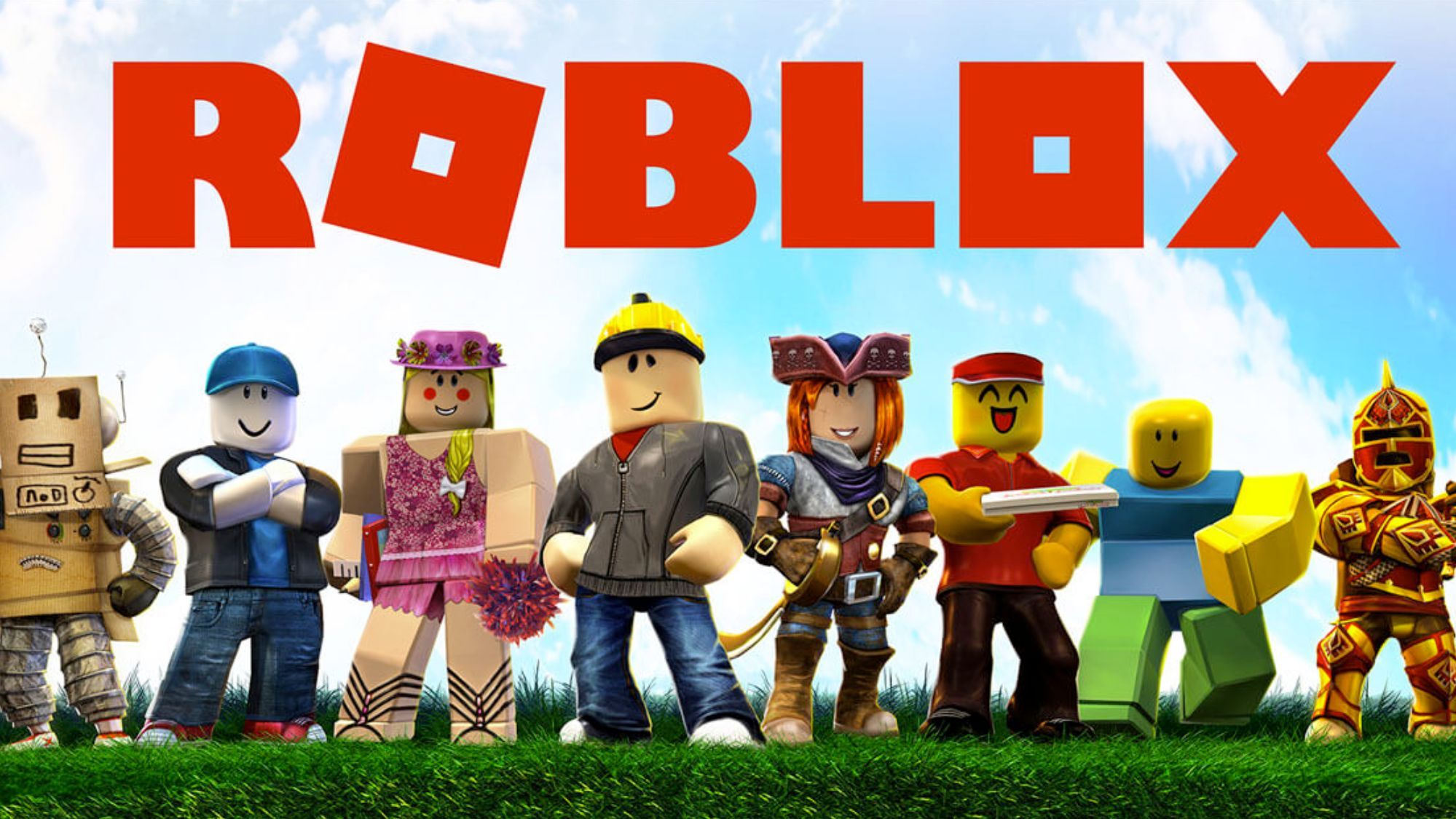 "Web2 metaverses, like Roblox, Fortnite and Minecraft, have hundreds of millions of users. Meanwhile, [in] the Web3 metaverses, the most popular one is Decentraland, and they're lucky if they have 2,000 users a week," she said.
Everyrealm initially focused on attracting metaverse real estate investors, but it now regards that category as only "one tiny portion" of its investment portfolio. Republic Realm, as Everyrealm was once known, purchased a virtual plot of real estate in the Ethereum-based game Decentraland at a price of more than $913,000 worth of the game's MANA cryptocurrency at the time. The real value proposition, says Yorio, is to allow investors to deploy across platforms, wherever users happen to be.
"Metaverse real estate gives the holder of real estate the ability to deploy content in another metaverse platform," Yorio said. The freedom to transfer the right to develop content to other people helps holders "theoretically hold value."
Previously working in private equity, real estate and hotel development, Yorio started Republic Realm before spinning it off into its own company. Considering metaverse as "a very growing but early category," she said her fund is "a more conservative way to approach an early industry with this one."
According to MetaMetric Solutions, a metaverse analytics firm, real estate sales on four major metaverse platforms – Sandbox, Decentraland, Cryptovoxels and Somnium – reached $501 million in 2021. And it predicts those sales will double this year to nearly $1 billion.
"It's very difficult to predict specific winners and specific companies that will succeed. Our company takes a broad diversified approach to the category," Yorio said.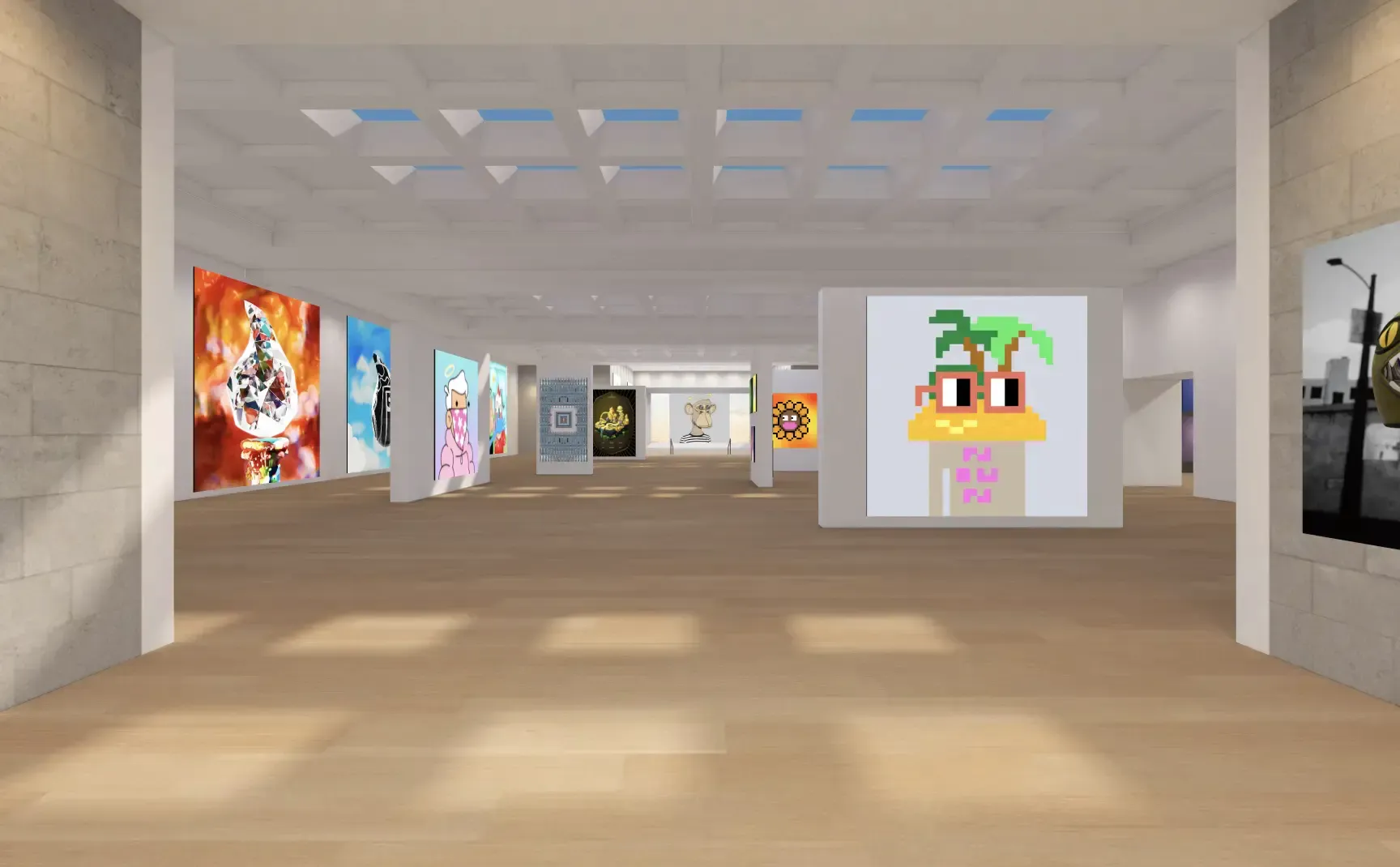 The Everyrealm Collection gallery in oncyber.
The company has over 30 metaverse platform portfolio investments and holds more than 8,000 non-fungible tokens (NFT) and 100-plus metaverse real estate developments.
Yorio hopes to build spaces for communities where people don't just come one at a time, but come in groups, and share common interests and talk about things they have in common or to engage in activities in which all would want to be involved.
"We want to continue to build this infrastructure layer and build a more valuable portfolio of investments and assets across the metaverse ecosystem," Yorio said.
---
Want to stay updated on all things metaverse, web3, and blockchain gaming? Sign up for the Everyrealm Edition – our biweekly newsletter that's meant to help you find the signal in the noise.