What Is the Everyrealm Collection?
The Everyrealm Collection is an investment vehicle that acquires potentially high-growth NFTs and invests in NFT-related companies. The portfolio includes NFT works of art, collectibles, and gaming assets.

With over 5,000+ NFTs in the Collection's portfolio, it can be hard to wrap your head around all the different projects that make up our holdings.
The Metaverse Gallery
To give you a closer look, we've built an interactive gallery in Oncyber.
Hop in, immerse yourself, and take a look around. You can walk up to each NFT with the 'ASWD' keys, and press 'E' to bring up an info panel. You'll be able to see metadata including the original artist, current owner, and collection it belongs to, as well as transaction history and offers, and even a place where you can submit an offer to purchase the NFT.
We hope you enjoy checking it out as much as we enjoyed putting it together!
---
Top Holdings
Here are some of the Everyrealm Collection's top holdings at the time of writing: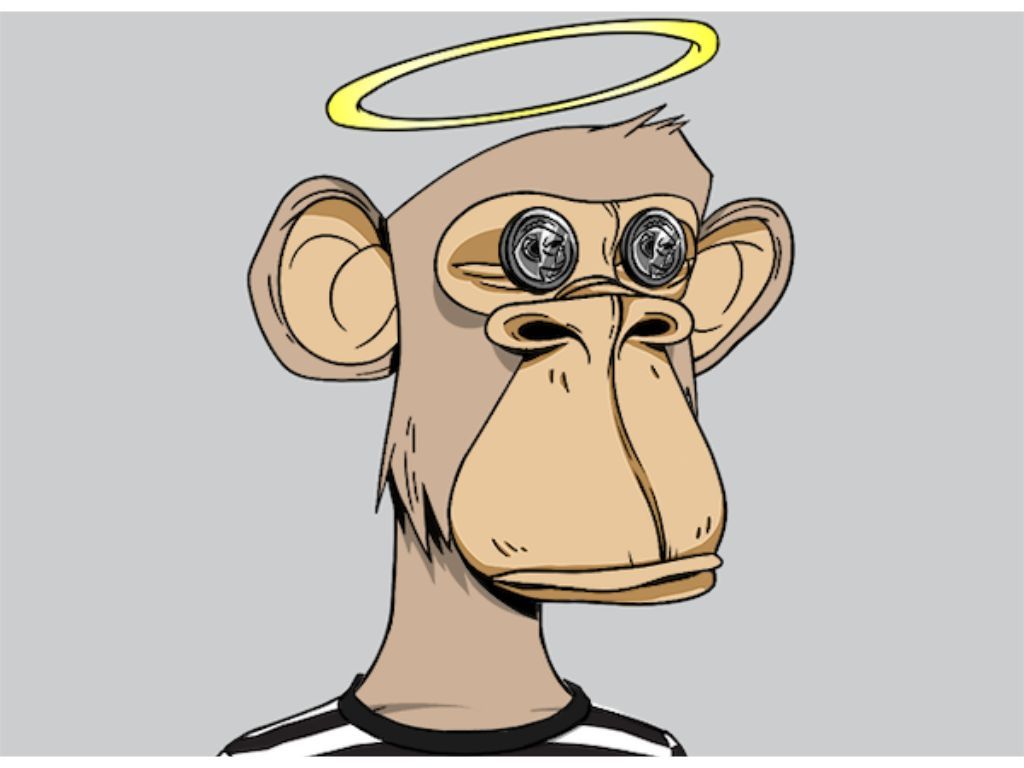 Bored Ape Yacht Club #9129
Bored Apes and their Mutant Ape counterparts represent some of the most coveted NFT collections. Created by Yuga Labs, the Bored Ape Yacht Club – BAYC for short – universe has spawned numerous spin off NFTs, commercial ventures, a dedicated token (ApeCoin), and their own metaverse, Otherside.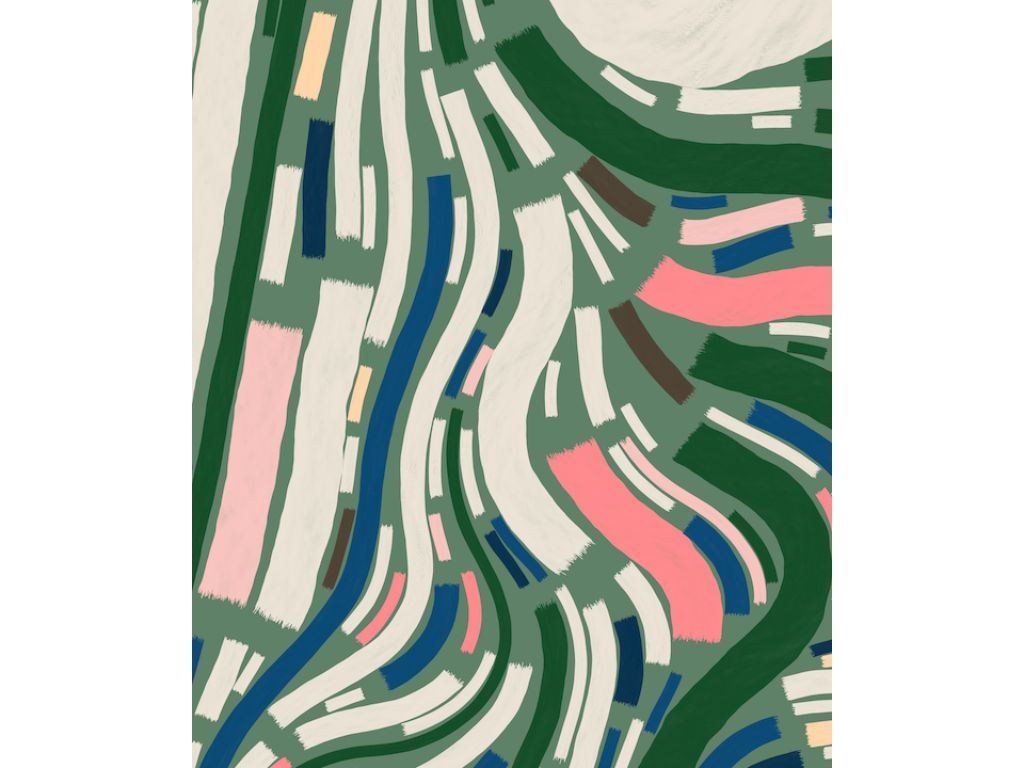 Fidenza #789
Fidenza is a generative art collection created by Austin-based artist Tyler Hobbs. Launched on Art Blocks, the Fidenza collection gained notoriety in late 2021 for its unique geometric patterns and eclectic colors. This collection now stands out as a major success in the digital art world.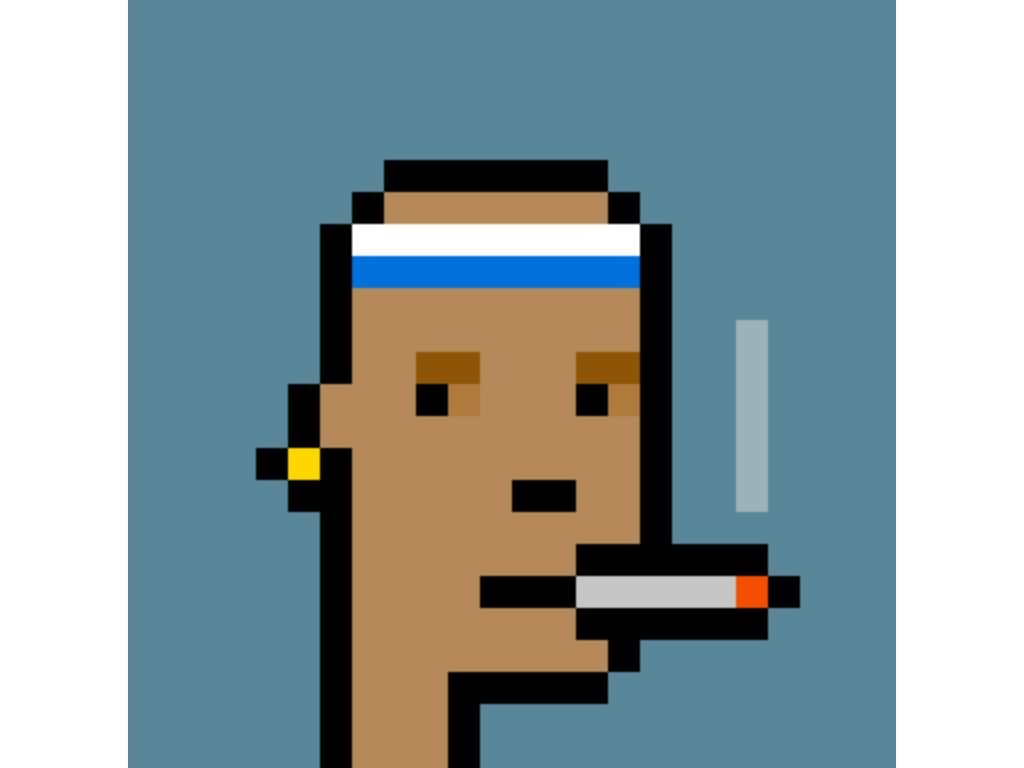 CryptoPunk #7463
CryptoPunks represent one the most iconic NFT projects ever made. It was one of the first blockchain projects on Ethereum to gain mainstream media attention – a major catalyst for the industry and movement. The project has cemented itself as a major piece of history within the emergence of blockchain technology.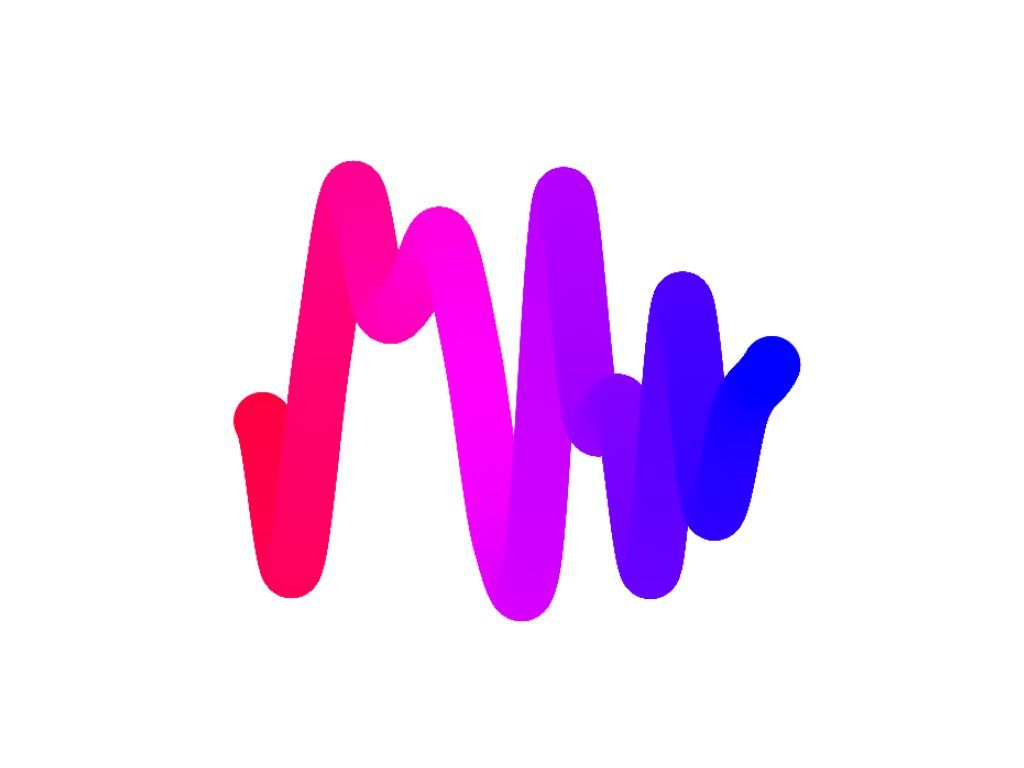 Chromie Squiggle #4276
Chromie Squiggles is the first on-chain generative art project to merge generative art with blockchain technology. It uses transaction hashes to determine the characteristics of each piece. The collection has played a major part in the growth of the digital art movement and generative art tech. The project is closely tied to the Art Blocks, a leading platform for generative art NFT collections.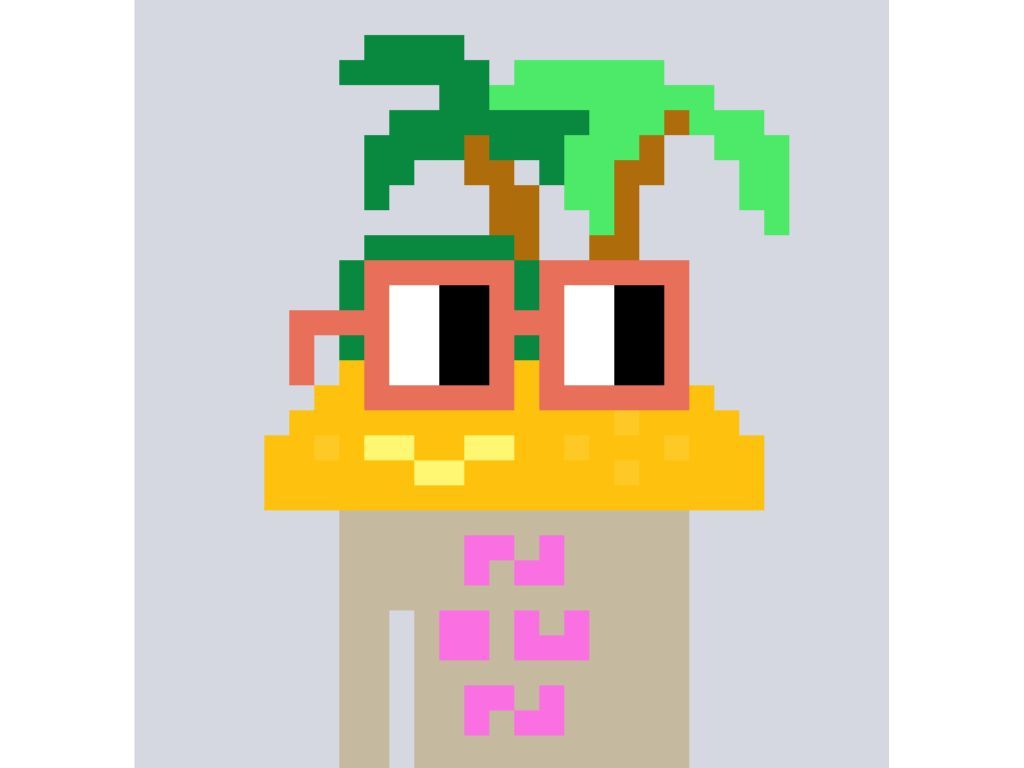 Noun #265
Nouns is an on-chain generative PFP project which gives you access to the Nouns DAO. A key feature of the Nouns project is that every 24 hours one Noun is auctioned off with 100% of its proceeds being sent to the treasury. Unlike most NFT projects with a set collection that is minted to holders at once, Nouns offered a new spin on the concept of generative collections, and theoretically can continue their daily mints indefinitely.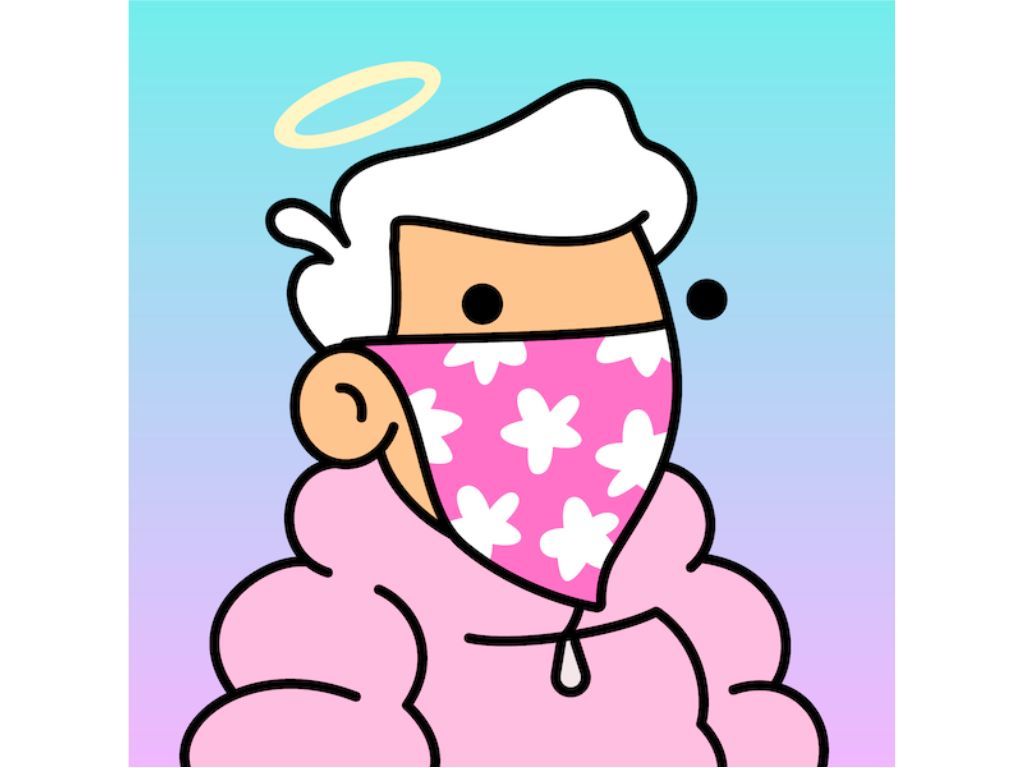 Doodle #6525
Doodles have been making waves in the industry highlighted by its recent announcements of its upcoming Doodles 2 project and hiring of star music producer Pharrell Williams as its chief brand officer. In addition, Williams will produce an NFT-inspired album titled Doodles Records: Volume 1 in partnership with Columbia Records.
---
Learn More About the Everyrealm Collection

The Everyrealm Collection also includes NFTs from Moonbirds, Clone X, Cool Cats, Pudgy Penguins, Meebits, Ringers, CrypToadz, Forgotten Runes, and many more. Learn more about the Everyrealm Collection and get in touch if you're interested in investing here.