OpenSea is one of the most well-known marketplaces, where users can buy and sell non-fungible tokens (NFTs). NFTs are unique digital assets that come in many forms. They are often collectible and include a wide variety of art, in-game assets like avatars, metaverse land, community access passes, trading cards, music, and even domain names.
In January of 2022, the OpenSea NFT Marketplace received a $13.3B valuation, demonstrating impressive growth. This came as the CEO and co-founder of OpenSea, Devin Finzer, published a blog post announcing that the platform had experienced a transaction volume increase of over 600x in 2021 alone. This explosion of interest is being driven by an expansive community of artists – like XCOPY and Fidenza – investors, and collectors who are passionate about the features and services offered by the platform.
What are NFTs?
It's hard to comprehend how OpenSea works without first understanding the nature of NFTs. First, let's break down the name.
Referring to something as fungible is a fancy way of saying an item is replaceable. Dollar bills, for example, are fungible – if two people swap a $20 bill, nothing has changed. Both people still have the same amount of money. So, a non-fungible asset is unique and can usually be traded for other assets, but cannot itself be replaced.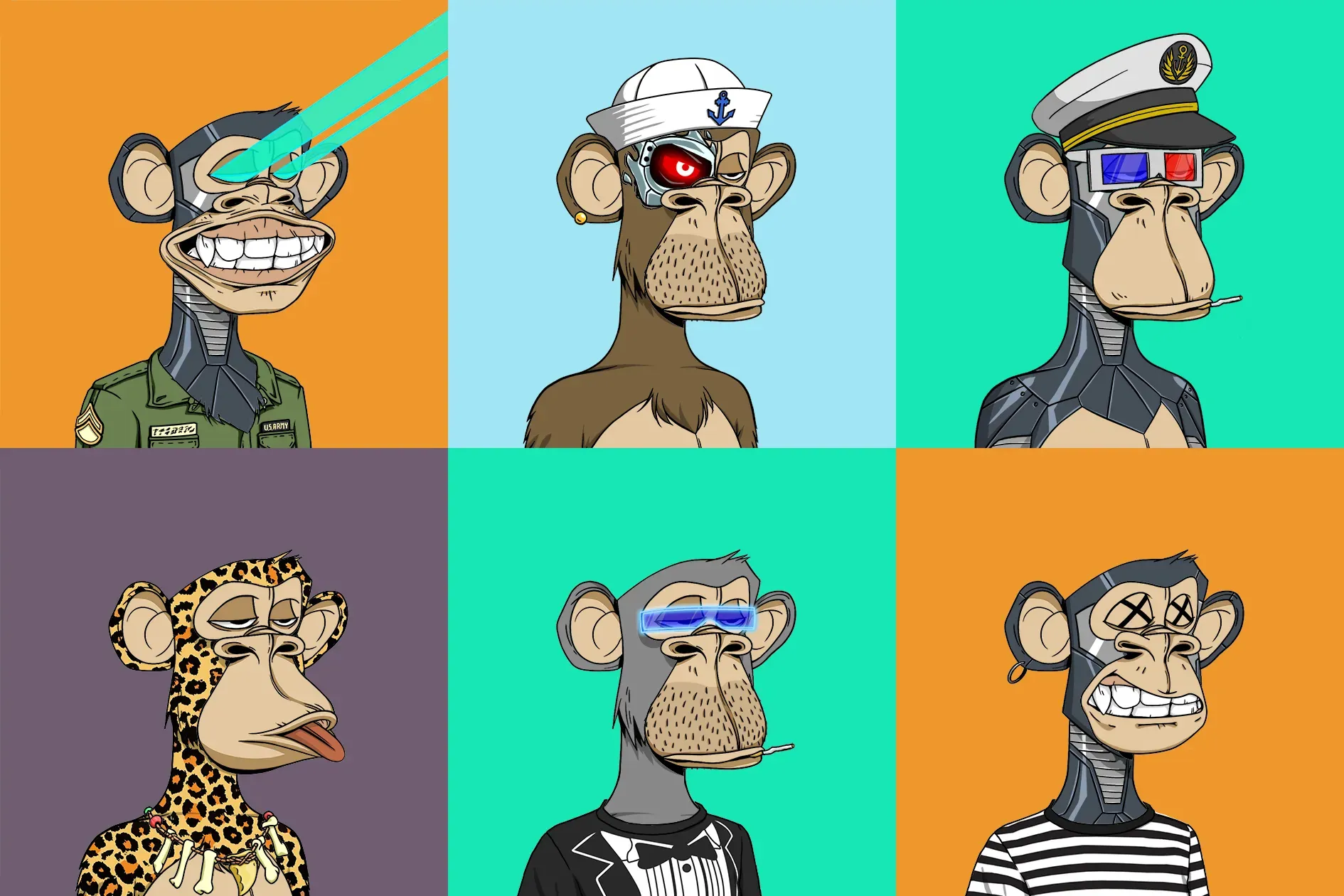 The real breakthrough with NFTs is that they make it possible to monetize digital assets, like art and event passes, which opens up a world of new opportunities for artists, brands, and communities to monetize digital works and assets. Because indestructible records are kept on the blockchain, the chain of ownership traced all the way back to the originator (also referred to as "provenance") can always be demonstrated.

Instead of relying on high-profile intermediaries, creators are now enabled to directly sell to collectors due to the open nature of web3 and crypto. This is the foundation of the OpenSea NFT Marketplace.
OpenSea History and Founders
OpenSea's core product is a peer-to-peer NFT marketplace. It was founded back in 2017 by Alex Atallah and Devin Finzer in New York City. The idea to build an entire online marketplace just for NFTs was incredibly forward-thinking at the time. Recently, Allex Atallah announced that he would be leaving OpenSea to work on other crypto projects.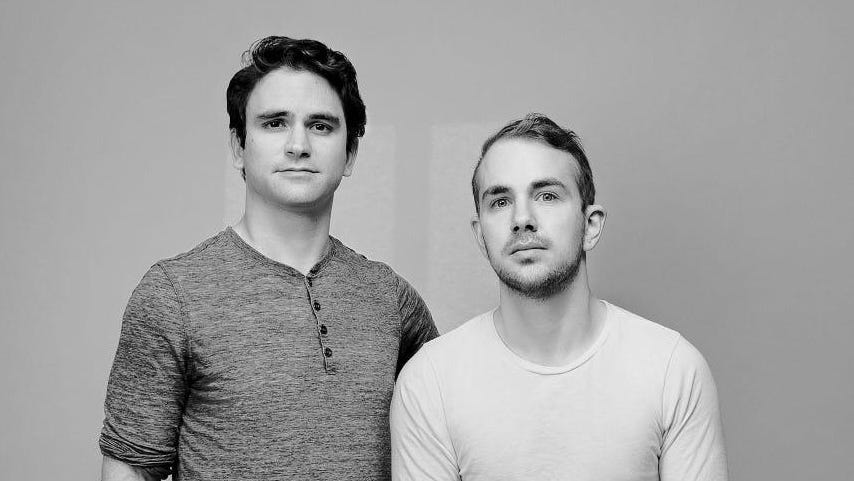 The only notable NFT project at the time was CryptoKitties which was a blockchain-based game with an NFT component. The game became so popular that it overwhelmed the infrastructure of the Ethereum network, causing a system-wide slowdown. This was a relatively short-lived moment that many people thought was nothing more than a fad.
However, for Alex and Devin, it was an inspiration. They believed that NFTs would grow to become a popular digital good and wanted to be the first ones to build a platform so that anyone could buy and sell NFTs. In a short time, the young company entered the world-famous Y Combinator startup, where they eventually received $2.7 million in funding. However, there were still many years before the two founders would see the real pay-off for all their efforts.
Gradually, NFTs have begun to garner far more public attention. Part of this expansion is tied to the overall rise of metaverse platforms like Decentraland, The Sandbox, Portals, and Yuga Labs' upcoming Otherside.
Additional features of the platform allow users to do things like viewing the history of ownership for NFTs, and tracking asset prices overtime for NFT collections and metaverse land.
The Key Features of the OpenSea Marketplace
Most people go to OpenSea to buy and sell NFTs. However, this marketplace allows you to do much more than just make purchases.
Create, List, and Mint Your Own NFTs
OpenSea provides tools for minting and listing NFTs and education to guide users through the platform. If you want to get started, you must create an NFT collection, and then you can begin uploading your creations to the platform.
Then, you can share some details about your NFT project, including a website and any social media channels that may be associated with it. Then, you'll need to "mint" your NFT. This is the process of publishing your NFT to the blockchain to make it purchasable. As of Spring 2022, OpenSea does not charge any fees for minting NFTs, but you will be charged a 2.5% service fee for each sale.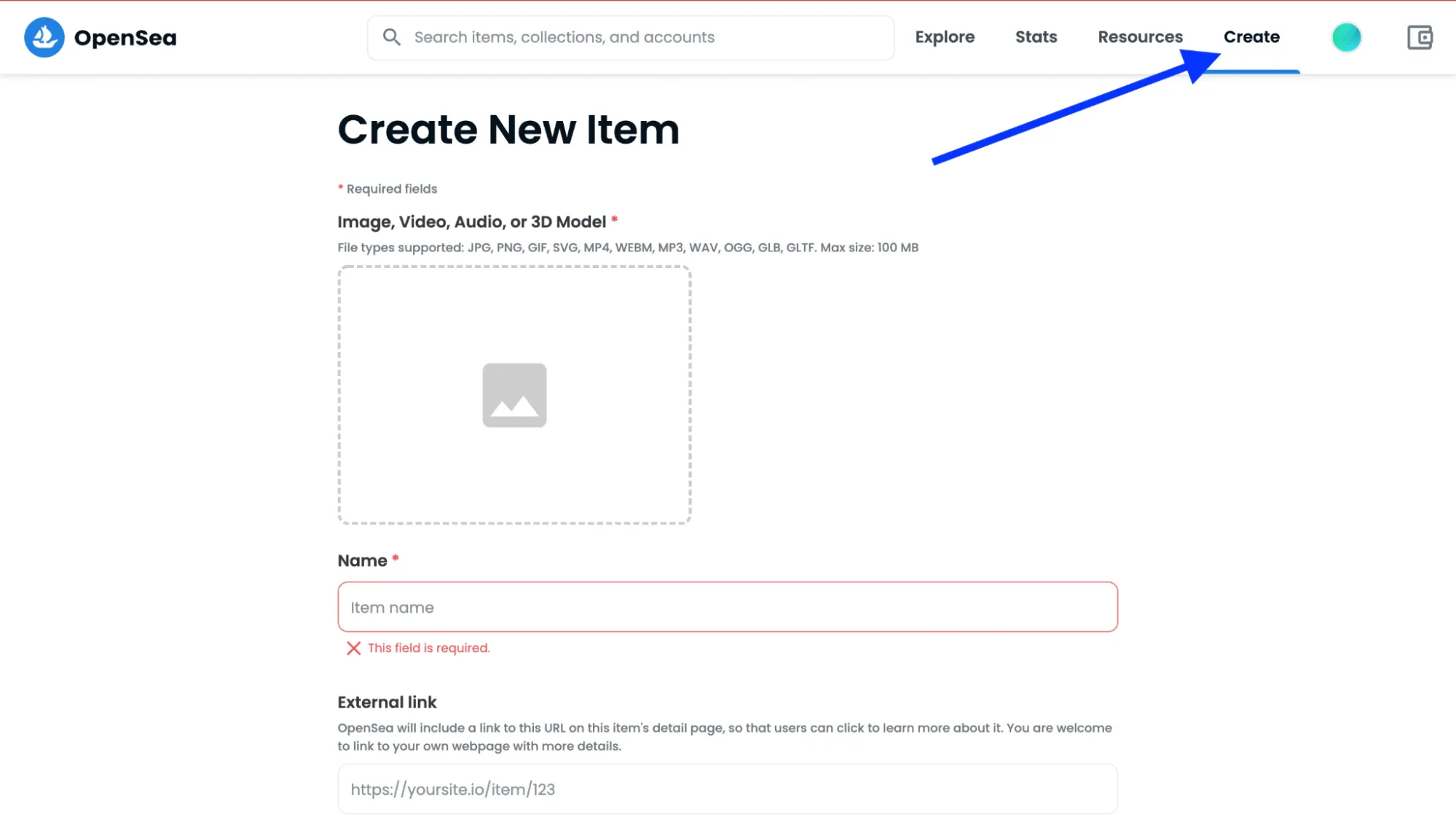 Seaport Protocol
In May 2022, OpenSea announced a web3 marketplace for buying and selling NFTs. The core OpenSea platform has always been inherently centralized, meaning they have full control over which assets remain listed for sale on their site. However, Seaport is built on an open source and decentralized smart contract.
This smart contract has been audited throughout development by OpenZeppelin and Trail of Bits. The latter released a full report which you can find here. This is a rather large initiative and we're excited to see where this project will go.
What kinds of NFTs is OpenSea compatible with?
OpenSea is compatible with various NFTs, including art, music, domain names, virtual worlds, trading cards, collectibles, sports assets, and utility NFTs like special membership passes. Furthermore, it is also compatible with a variety of blockchain networks:
Get Information On Rankings and Analytics
Many collectors and investors like to look at historical data before purchasing NFTs. However, finding this information can be difficult and time-consuming - especially if you'd like to look at data on multiple NFTs simultaneously. OpenSea provides a variety of rankings and analytics tools that can be useful for tracking projects. NFTs are ranked by the latest sales volume, floor price, and other statistics coming from the Open Sea marketplace.
Connecting Your MetaMask Wallet To OpenSea
If you just want to visit OpenSea and learn more about the market for NFTs, you can simply head over to the OpenSea website. For any transactions, you're going to need a crypto wallet like MetaMask. Your crypto wallet is a lot like your wallet in real life. It's a place to store currency. You use it to make purchases on the blockchain as well as to store your non-fungible tokens.

OpenSea never owns or stores the digital assets that you put on the platform. Rather, these assets are placed onto the blockchain, where they are tied to a specific address, and the OpenSea marketplace simply lists it and facilitates the transaction.
However, since OpenSea is a centralized marketplace, they ultimate have the power to list or delist any NFT collection at their discretion.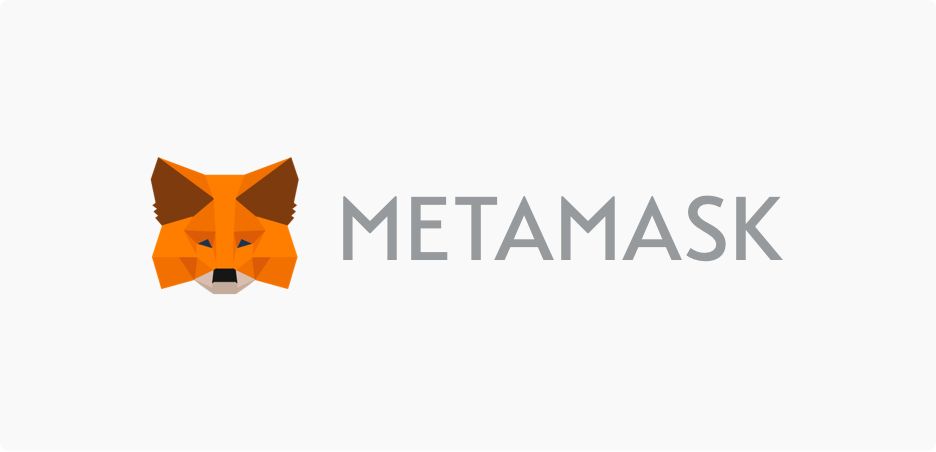 One of the great things about MetaMask is that it's super easy to get running. We have a step-by-step guide on setting up your own MetaMask wallet in 5 minutes, which you can find here.
Finding NFTs on OpenSea
If you know the name of an NFT or have a particular search term you want to use, OpenSea provides a handy search bar at the top of their site to search among their massive library of NFTs. Or, if you'd just like to browse, the "Explore" page enables you to explore the wide variety of choices and filter items by price, status, blockchain, and more.
Similar to Twitter or Instagram, OpenSea using a blue check mark verification system. If you are considering buying an NFT and don't see a blue check next to the collection name, think twice and make sure you are not looking at a fraudulent or copy cat project.
Fees and Supported Currencies
Every NFT marketplace charges fees to support its infrastructure – 2.5% of the sales price of every purchase. This fee applies only to sellers. OpenSea charges no service fee for buyers.

OpenSea supports a wide variety of currencies. The primary currencies are Ethereum (ETH),
USD Coin (USDC) and Dai (DAI). That said, the platform also supports a variety of other currencies, including:

MANA – the

Decentraland

in-game currency

SAND – the

Sandbox

in-game currency

Solana (SOL)

Other custom ERC20 tokens
A quick note to remember about buying NFTs: transactions on blockchain networks are subject to "gas fees," which help incentivize nodes to help keep the network running. At high-traffic times, these fees can become quite high. Sometimes, it's better to just wait until later, when the traffic has calmed.
Strengths
For people new to NFTs, OpenSea is relatively easy to use and beginner friendly. With the rise of NFTs and blockchain technology, managing gas fees has become more difficult than ever. OpenSea allows access to some gas-free minting features and NFT project analytics.
Weaknesses
The OpenSea Marketplace has experienced several technical issues which have reduced the site's performance and reliability. Furthermore, the site's reputation was damaged when customers suffered losses due to insider trading on the part of one of the executives of OpenSea. OpenSea committed to strengthening its security protocols to ensure this wouldn't happen again, and the executive responsible resigned.

In January of 2022, a flaw in how NFT listings were being handled resulted in customers on OpenSea losing thousands of dollars in ETH. The marketplace reimbursed all the impacted customers and shared how users can take steps to properly "de-list" their NFTs so that the attack couldn't occur again.
OpenSea Alternatives
Although OpenSea may be one of the most well-known marketplaces, there are several solid alternatives that provide similar features.

Restart Your Career as a Metaverse Expert
NFTs are only one small part of the next wave of the internet known as web3. If you'd like to learn more about the opportunities that the metaverse and blockchain technology can bring, why not check out Realm Academy from Everyrealm? It is a comprehensive online course taught by industry experts that allows you to learn more about these exciting breakthroughs. Take the next step – become a metaverse expert today!