The Everyrealm Collection owns numerous RTFKT collectibles, including CloneX avatars, Nike Dunk Genesis, PodX Loot Pods, Skin Vials, and Monoliths. Learn more about the entire holdings and take a tour of our metaverse gallery here.
---
2022 has not been kind to the world of NFTs and crypto. Despite the challenges, there is a core group of content studios that continue to win by pushing the boundaries of what's possible in web3. Anytime a company is able to succeed through this much adversity, it's worth taking a look at.

RTFKT (pronounced like "artifact") is leading the charge, and has created one of the most well known brands in this space. By launching a steady stream of big name collaborations like Murakmai.Flowers, Nike's RTFKT - MNLTH, and RTFKTxRIMOWA, the studio has established itself as a force to be reckoned with.
From Instagram to the Metaverse
RTFKT began as an Instagram account in 2020 created by Benoit Pagotto, leveraging co-founder Chris Le's computer-generated imagery (CGI) videos. Sneakers are amongst the most popular collectibles in the physical world, while skins are the most popular in the virtual ones – and so RTFKT's idea was merging sneakers (and other collectibles) with gaming culture.
RTFKT established itself as a creator-led, metaverse-native fashion studio. It sold millions of dollars worth of virtual sneaker NFTs, sometimes at $10,000 a pair, with collaborations such as the one with 'Fewocious' bringing in $3.1 Million within five minutes of launch.
In December 2021 Nike acquired RTFKT. The studio had been working with Nike models "modding them, remixing them in 3D." for some time leading up to the acquisition. RTFKT would give Nike an instant leg up in the metaverse, and Nike would help RTFKT empower its community of creators.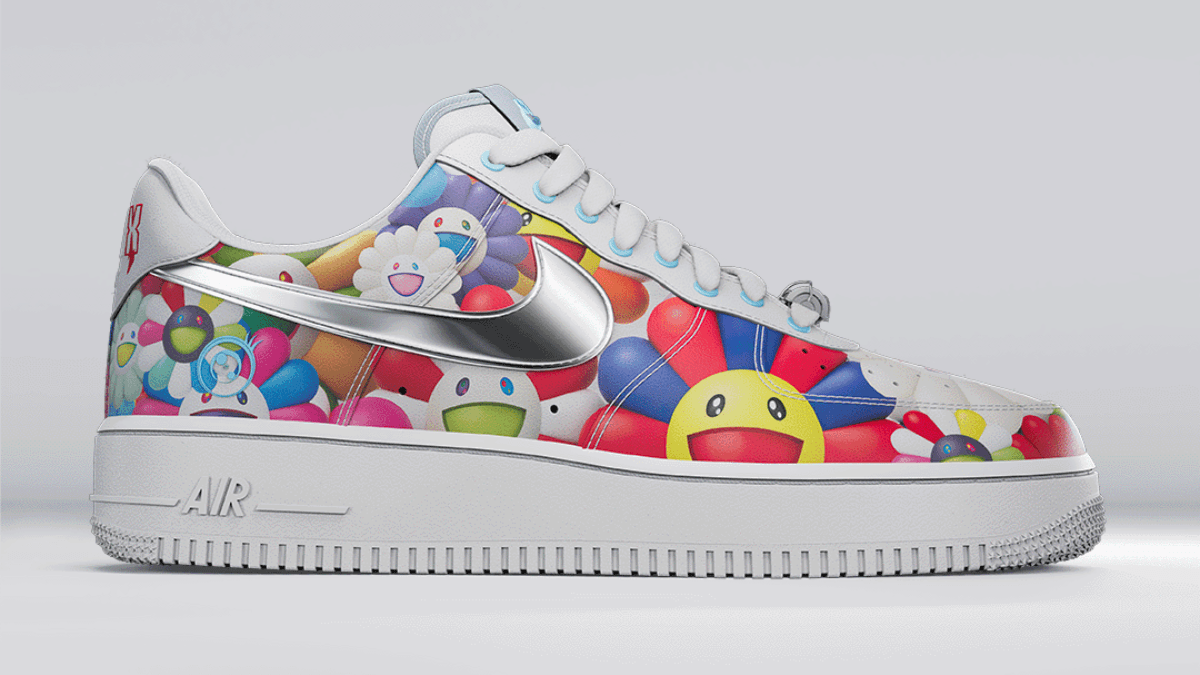 Winning Through Collaborations
RTFKT's collaboration with Takashi Murakami on CloneX avatars (a PFP project) has seen over $500 million in secondary sales revenue.
April 2022 saw Nike and RTFKT release "Cryptokicks" sneakers; some Nike Dunk Genesis NFTs were fetching six figures. In October 2022, the collaborators released a preview of Cryptokicks IRL sneakers, aiming at bridging the gap between virtual and physical collectible assets.
Nike's Cryptokicks trademarks indicate future possibilities could include "digital lockers," an online marketplace, a community token, scavenger hunts, and even sneaker "breeding."
Another recent "phygital" RTFKT collaboration was with LVMH-owned luxury luggage brand Rimowa. Together, they built a virtual universe, inviting the community to uncover a hacked virtual 'space station' to mint NFTs. These NFT holders would then be able to redeem physical versions of the luggage – one of 888 'Meta Artisan' Original Cabin pieces.
Communities, Collectors, and a Renaissance
RTFKT maintains that the CloneX community is its most valuable asset. The community has no niche demographic, but rather, is an engaged group of people from everywhere.
The brand believes in empowering gifted CloneX holders / creators to expand its vision, visibility, and value. Members have full commercial rights, 3D files of their clones, and awards from creator challenges.
And it's been working.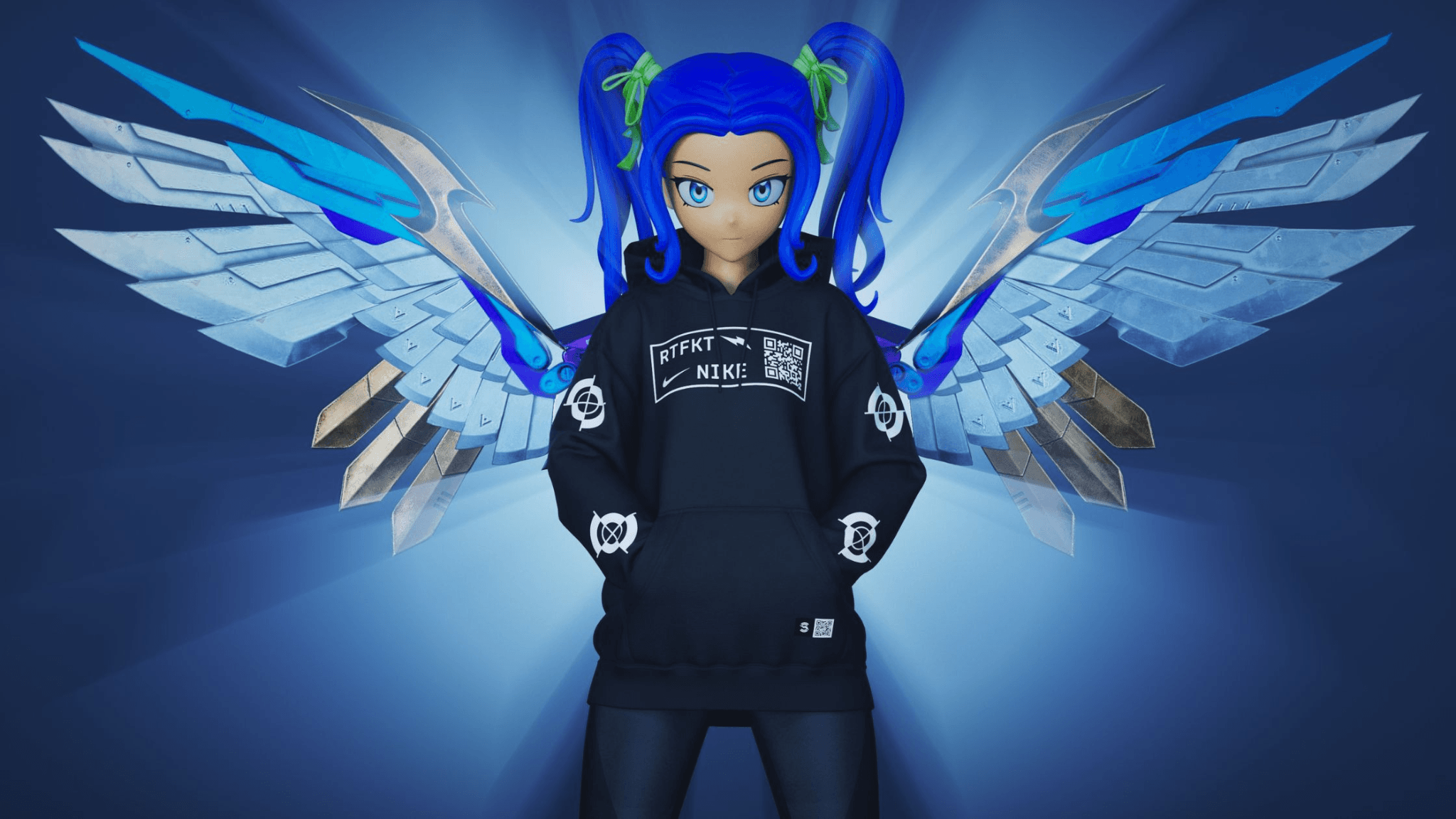 One CloneX holder has been streaming Fortnite as his Clone, getting thousands of views. @jujujayb is a CloneX virtual fitness influencer. @NFTJuniorJr is one of the best metaverse rappers and uses his clone identity. @0xAIVA creates addictive Tik Tok & Instagram reels, and @ilaorbis creates animated short films featuring his CloneX as the villain. @CloneForceTM have built a whole NFT project around their CloneX storyline.
NFTs have changed everything. Communities now have a way to monetize and use the concept "skin in the game" to drive engagement and commitment. Creators with access to IP can further the creative and financial potential of a project. Collectors can create massive wealth and reinvest that money to feed the web3 ecosystem.
RTFKT has done an amazing job capitalizing on the amazing potential of communities. They deftly play off of big name partnerships, and never fail to surprise and delight. We don't know what's coming next, but we can't wait to see it when it arrives.
In the words of co-founder Benoit Pagotto: "If there's one thing we've built with this brand it's to always expect the unexpected from us."
---
Stay up to date on the latest metaverse news, events, and product releases by joining our mailing list.